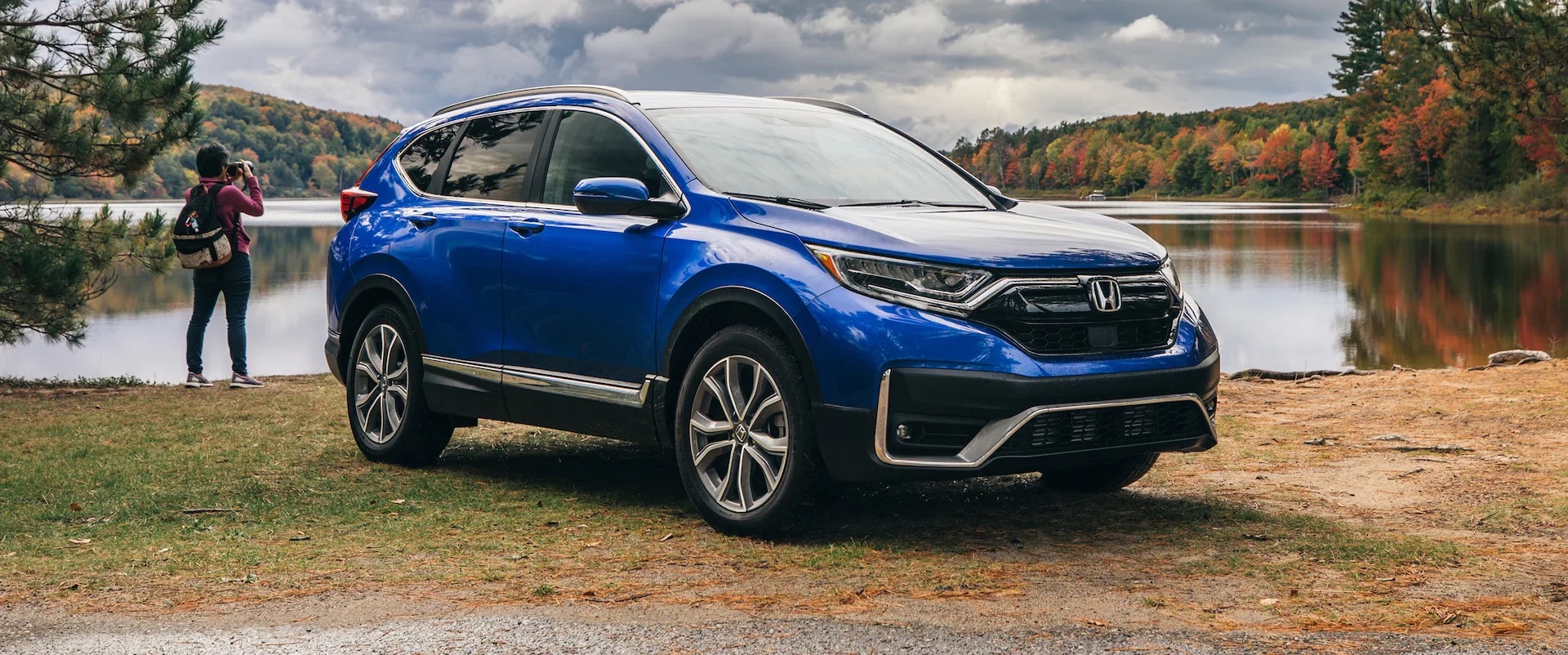 AutoNation Honda South Corpus Christi carries new and used Honda vehicles. While many of those cars, trucks, and SUVs are powered by conventional gas or diesel internal combustion engines (ICE), a lot of them use other ways to get you where you need to go. In this quick guide, we break down some of the major differences between hybrids and electric vehicles (EVs).
The Basics
Similar to how the adorable Havapoo is a cross between a Havenese and a Poodle, a hybrid is a cross between a traditional ICE vehicle and an EV. There are a few different types of hybrids on the market.
Full hybrids have a gas ICE, electric motor, and high-voltage battery pack, but function in different ways. Some draw on electric power for moving at low speeds and under low load conditions; when more thrust is required, they can switch to the ICE. Others are capable of running on gas and electric power at the same.
Honda offers plug-in hybrid electric vehicles (PHEV), including the CR-V Hybrid. PHEVs can run on gas just like a vehicle with an ICE, but can provide the increased efficiency of hybrids and be driven for a commute-friendly distance without using a drop of gasoline. EVs are just what they sound like. They're electric vehicles. There's no ICE, just an electric motor (or two or three) and a large battery pack. That means there's no need to change oil or spark plugs or certain other consumables that ICEs require.
In 2024, Honda will introduce their first fully-electric SUV, the Honda Prologue. Powered entirely by its rechargeable battery, which eliminates tailpipe emissions and the need for gas.
View Electrified Inventory